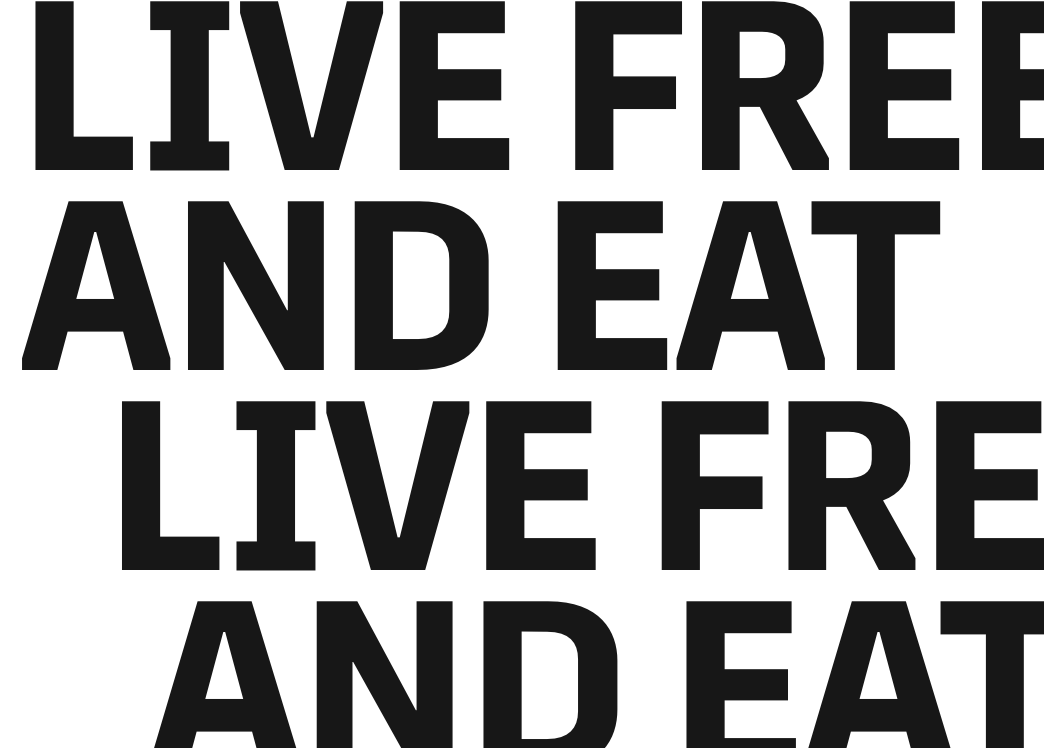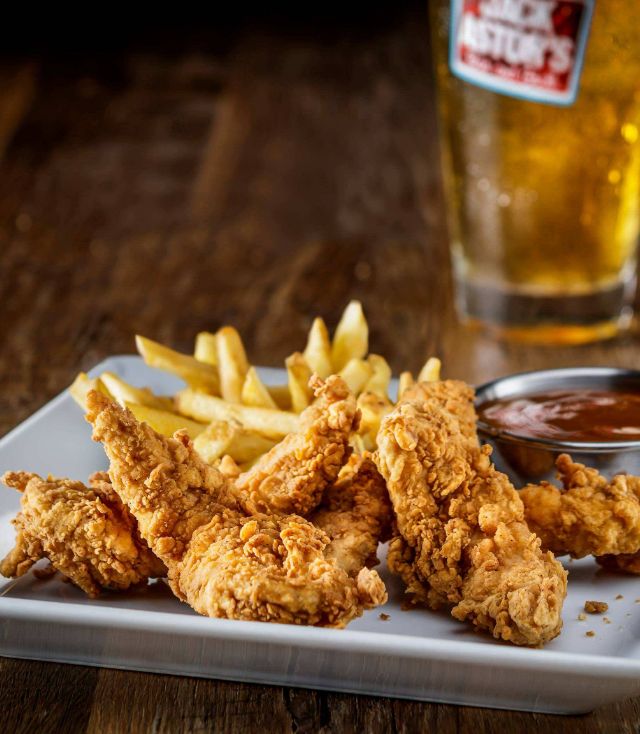 JACK'S.
Life's better
Jack'd up.
We're serious about our people and our food. And
very little else.
Just like our famous Fishbowls, we go big or go home. At Jack's, we know how to turn it up, throw it down, and we don't let anything stop us from keepin' the party going. But when it comes to our food–we don't mess around. Our team is in the kitchen making 200 recipes in house all day, every day. We pack our burger patties with primo Angus beef, bake our buns in house daily, fry our own corn chips and make our own fresh guac–we even hand-bread our fresh, Signature Chicken Fingers. (NBFD.) And with a lineup of over 20 beers on tap, we take just as much pride in the pints we pull as the fingers we fry. So whether you're hungry, thirsty, or just looking to let loose–get into Jack's and go all in!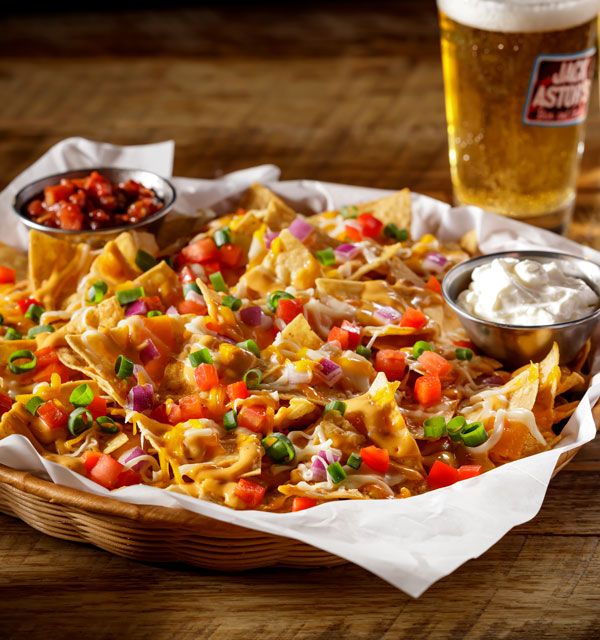 Dine With Us
St. John's
Address
125 Harbour Drive
St. John's, Newfoundland & Labrador, A1C 6N6
Hours of operation:
MON: 12:00 PM - 11:00 PM
TUE: 12:00 PM - 11:00 PM
WED: 12:00 PM - 11:00 PM
THU: 12:00 PM - 11:00 PM
FRI: 12:00 PM - 11:00 PM
SAT: 12:00 PM - 12:00 AM
SUN: 12:00 PM - 11:00 PM
General Manager
Joey Bedford
Head Chef
Jocelyn Bedford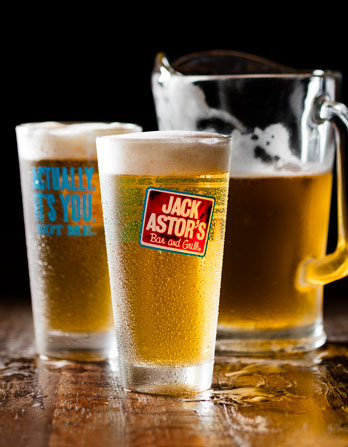 Reservation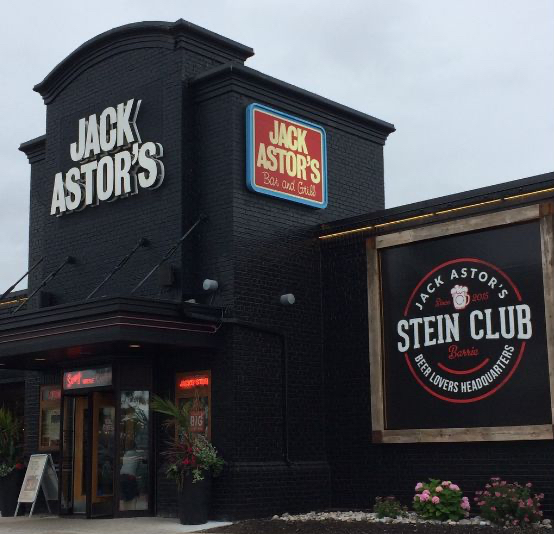 Reservation
Put Your Name on It
What's Fresh
It's the Most Wonderful time for a Beer!
Enjoy any 11oz New York Striploin Steak & 18oz glass of Stella Artois to receive a FREE limited edition Stella Artois Challice!
*No purchase necessary. While supplies last. Must be legal drinking age. Please enjoy responsibly.
New! Jack's Habanero Hot Sauce
We've partnered with our friends at Dawson's Hot Sauce, to create a NEW habanero hot sauce – inspired by the famous 'Jack's Chicken Fingers' & wing sauces you crave.
Get a little spicy and au naturel with ingredients you can actually pronounce! Available in-restaurant or online pick up.
BUY NOW
We're totally okay with you doing your own dishes
Takeout & Delivery Available!
Order Now
It's the Most Wonderful time for a Beer!
Free Stella Chalice*

New! Jack's Habanero Hot Sauce
Buy Now
We're totally okay with you doing your own dishes
Order Now