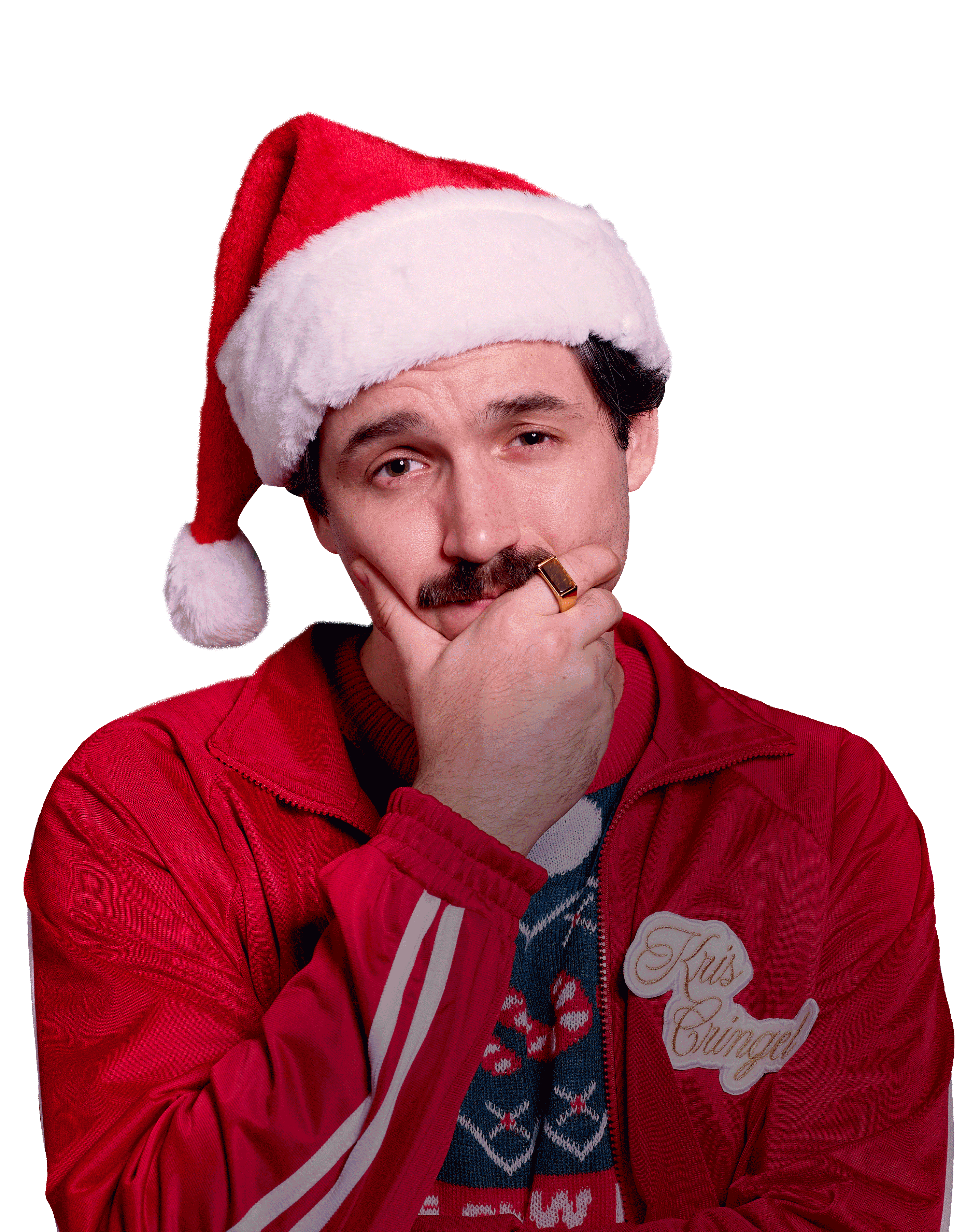 Merry Cringemas & to all a lit night.
Most wonderful time of year got you feeling some typa way? Don't let the cringe of the szn get in the way of the holidays (and nights) you deserve. This year, slip out of grandma's hand-knit sweater and into a booth at Jack's.
Spill the tea. Eat your feels.
Trade turkey for chicken tendies, put your fam drama on ice, and line up with the people that really know how to get you into the holiday spirit.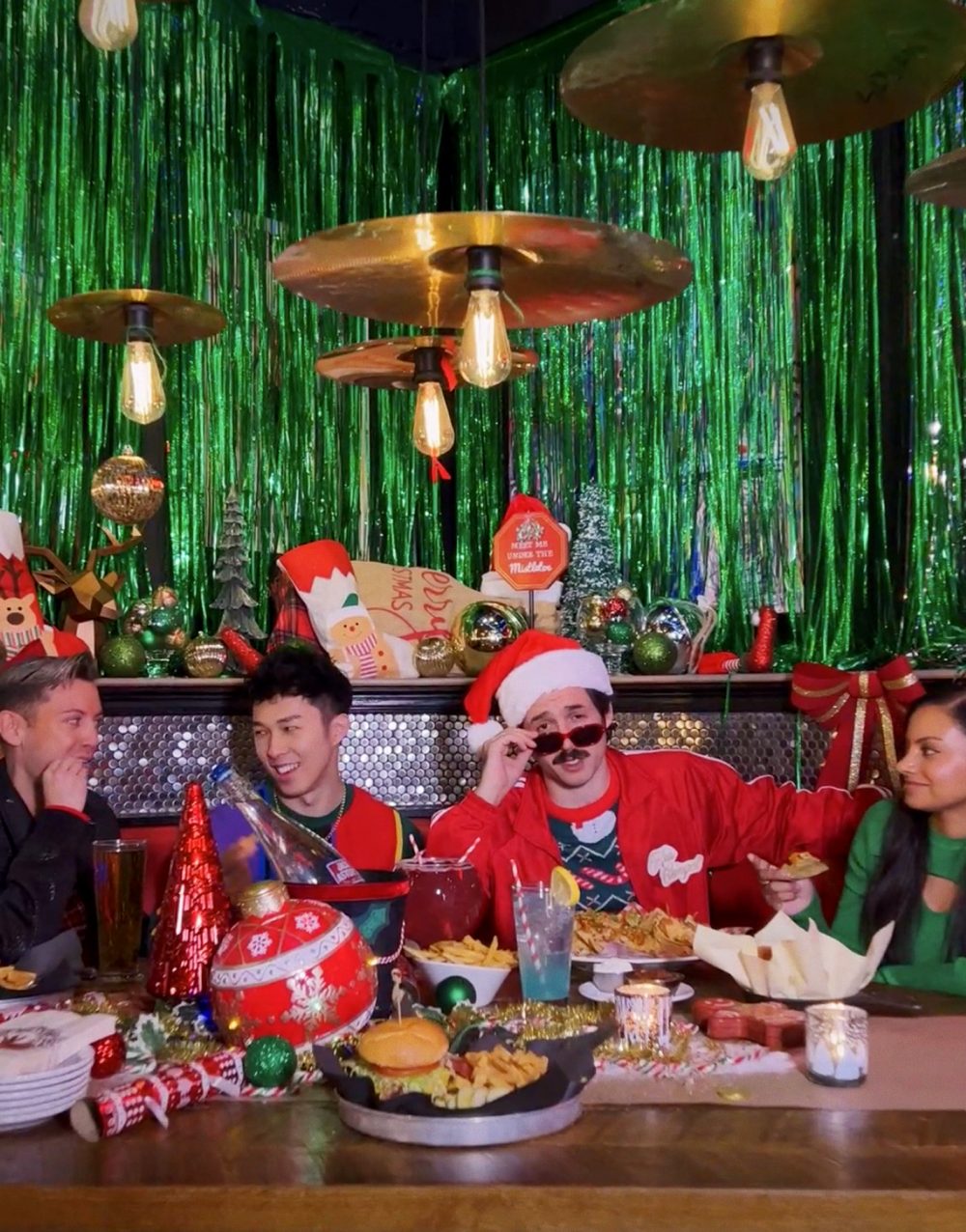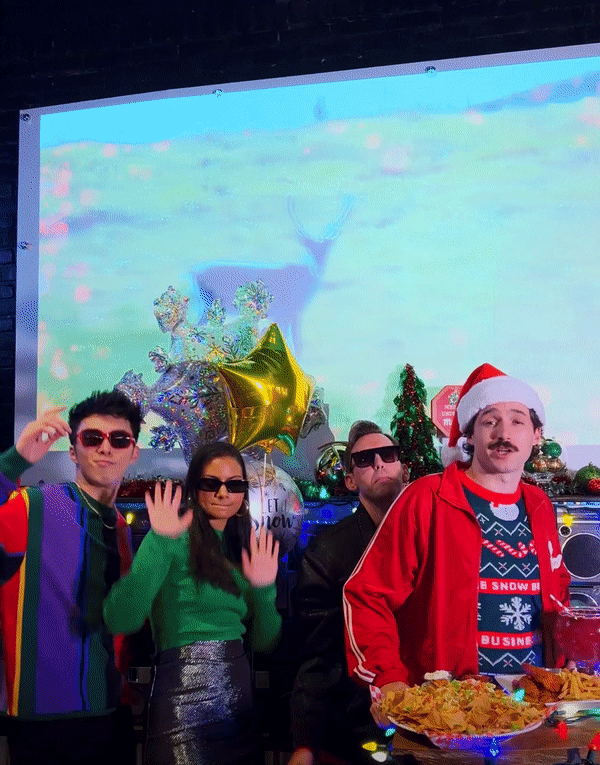 Grab a reso for your crew and treat yourself to a holiday celly you'll actually enjoy - no weird relatives or oversharing co-workers in sight.