Nutrition Facts
Jack up your Nachos!
Double all the toppings on our Ye Olde Faithful Macho Nachos for an extra charge.
Jack up your Nachos!
Choices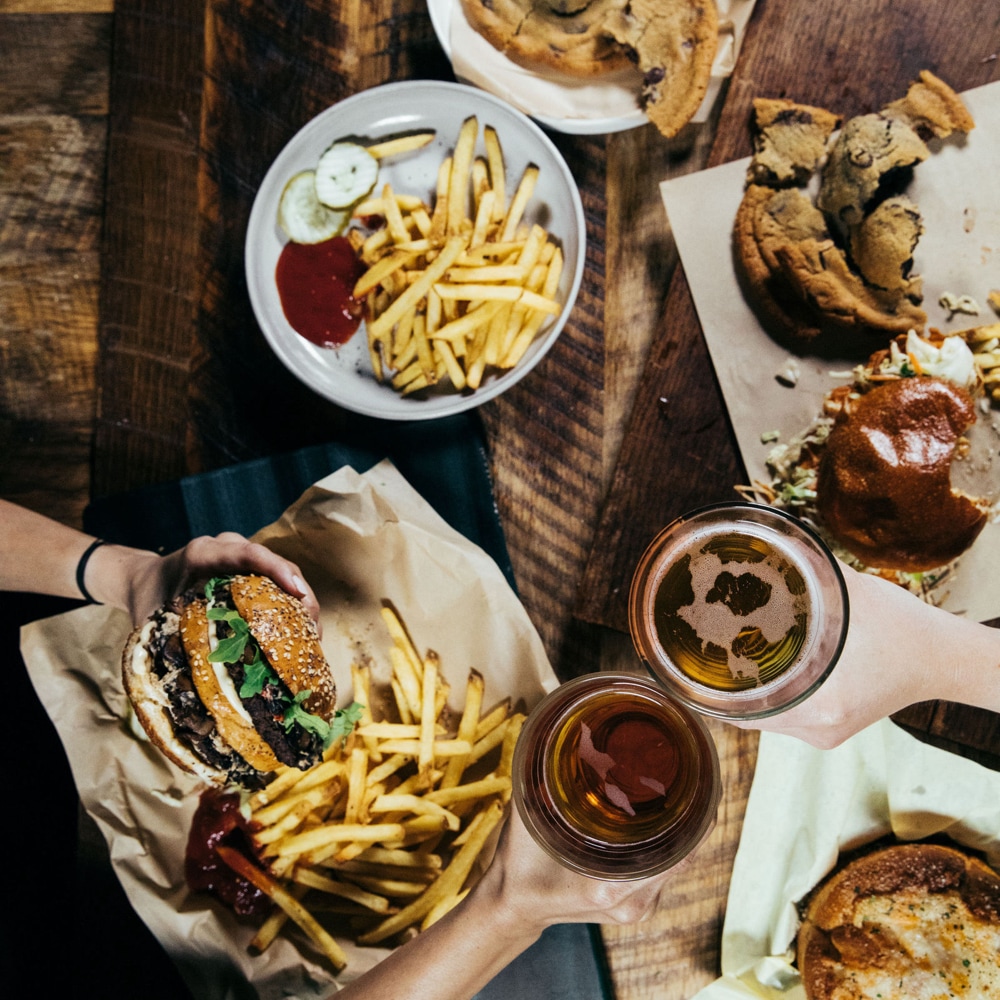 Jacked Up Beef Nachos
Total Carbohydrates
38 g
13%
*Percent daily values are based on a 2000 calorie diet. Your daily values may be higher or lower depending on your calorie needs.