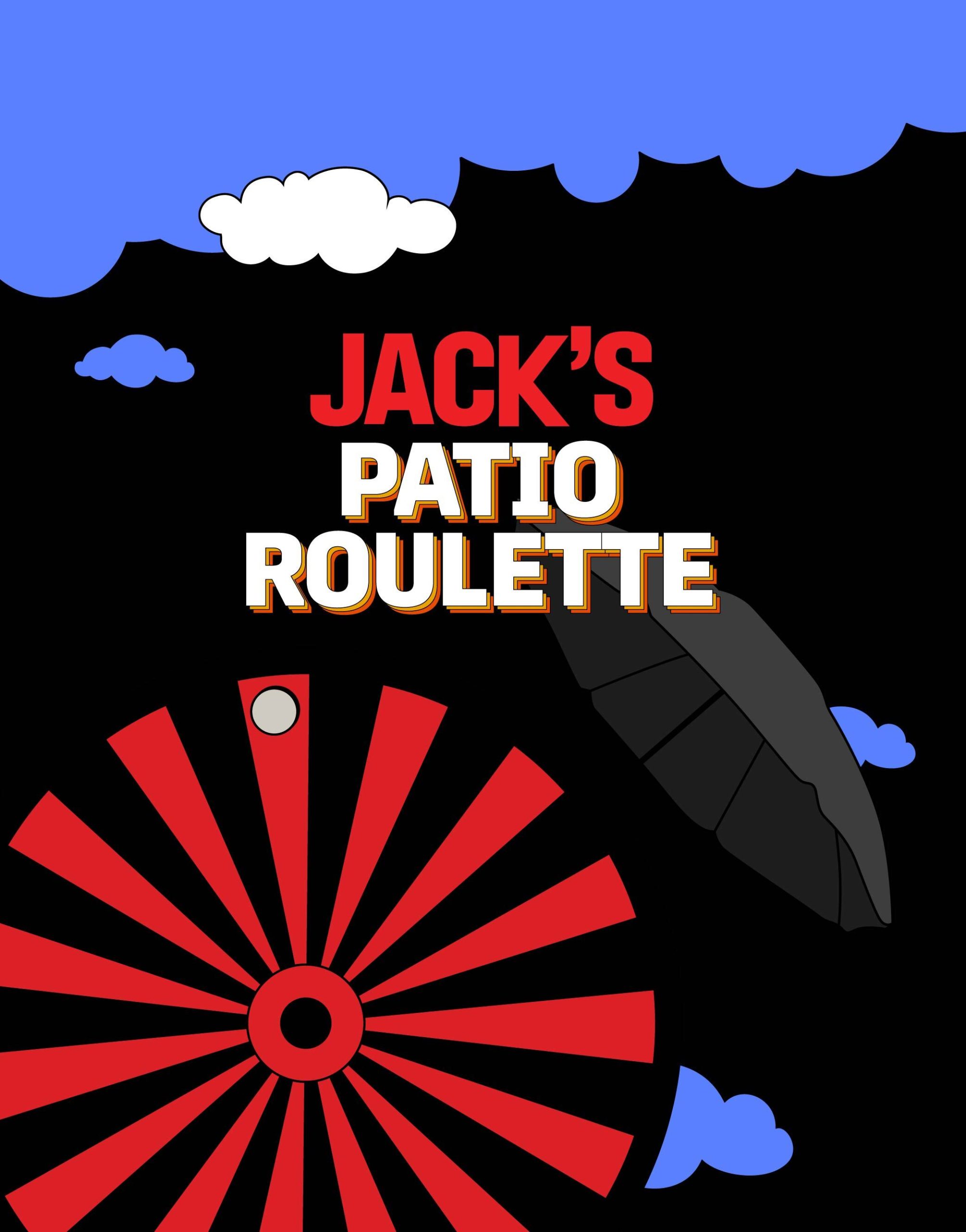 UP THE STAKES

THIS PATIO SEASON.
This summer on the Jack's patio, anything can happen.
THE NO RULES ROULETTE WHEEL.
The only thing we're ruling out this summer – is the expected. Whether it's a pong tourney, patio umbrella limbo, or a full-blown conga line – anything is on the table… or wheel! Hit up the patio to play.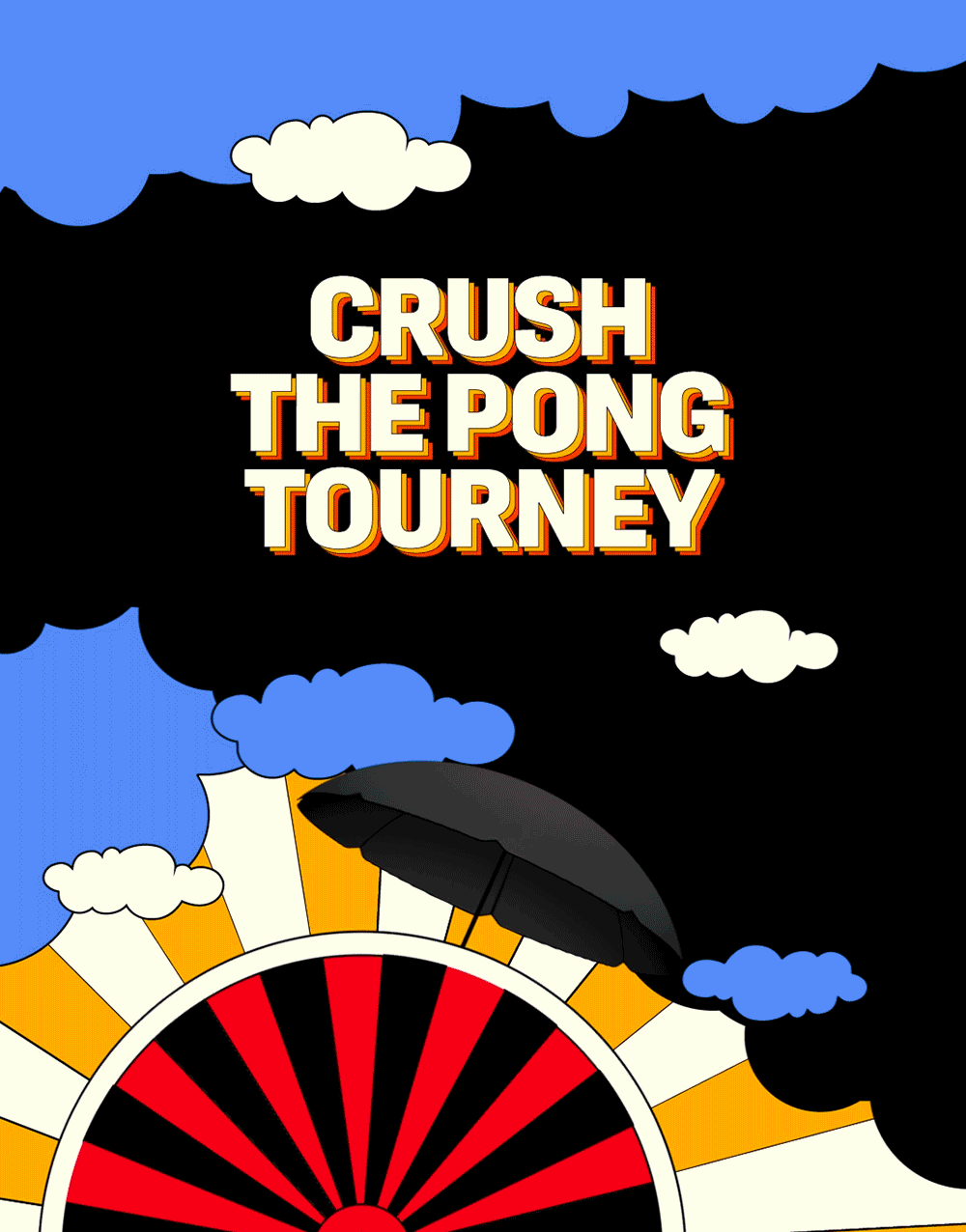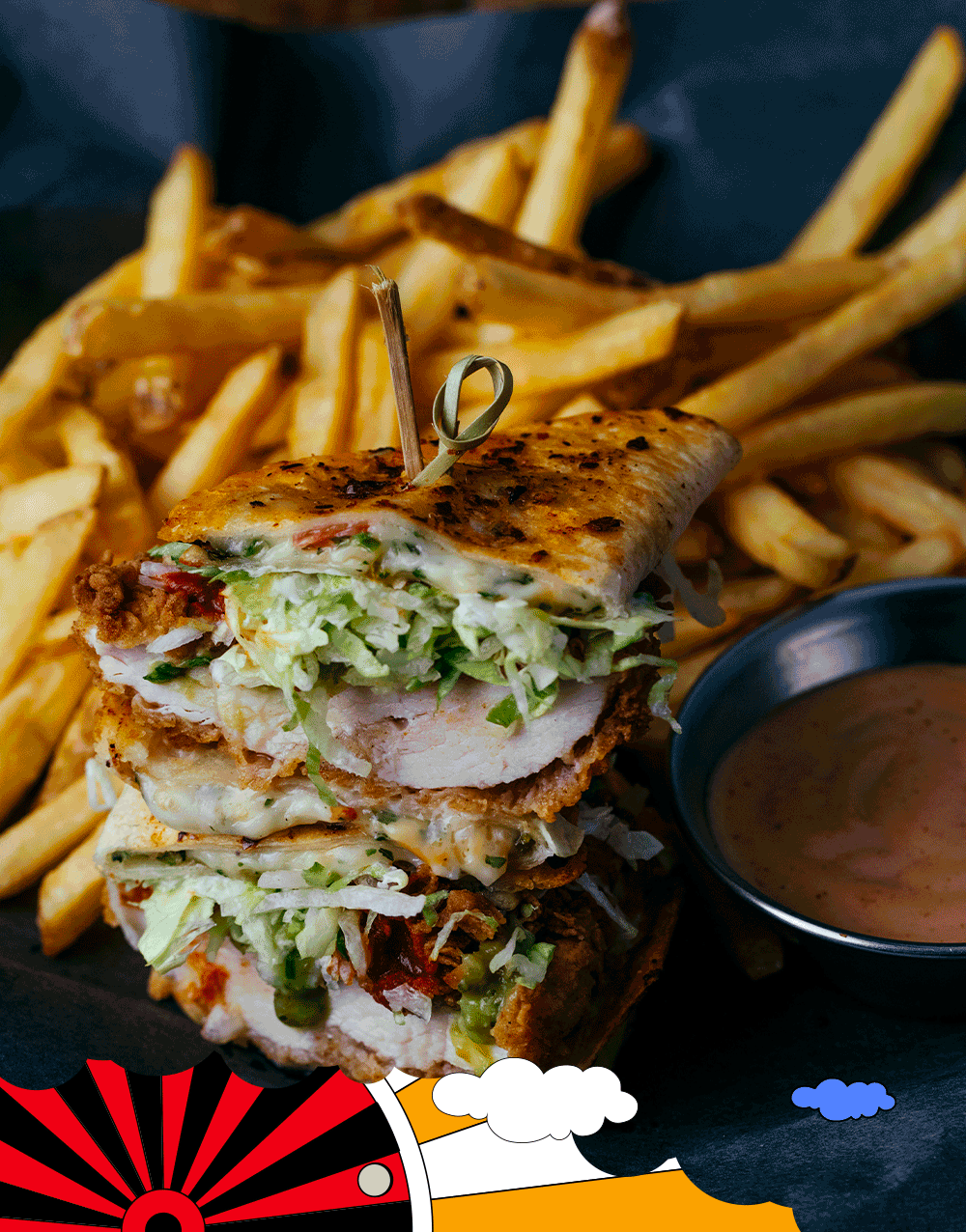 TAKE OUR NEW MENU FOR A SPIN.
With new menu items to try all summer, you never know what you're going to get – from our new BBQ Ribs to our fresh Watermelon Greek Salad and Stack'd Chicken Quesadilla Sandwich!