TUESDAY NIGHT TRIVIA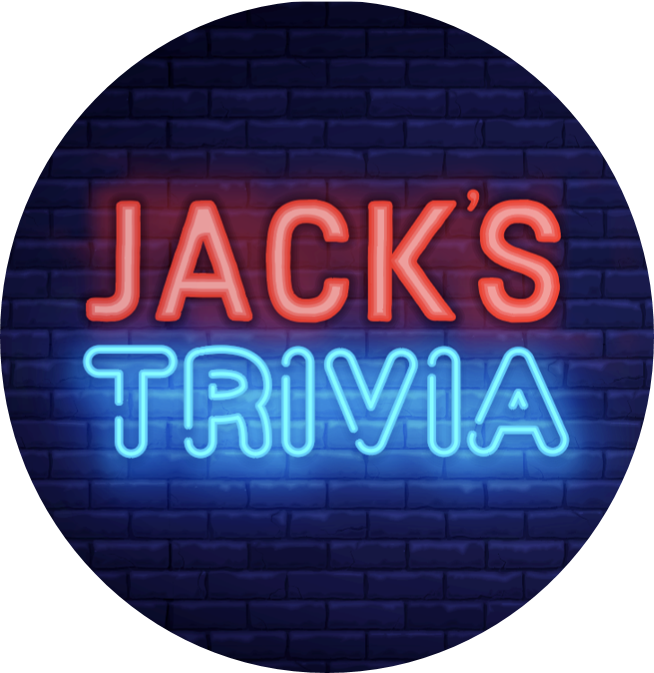 powered by
Welcome! Thanks for playing!
Questions appear on our TVs and you answer on your device via our
INSPIRED REWARDS

app. To play, ask your server to check you in.
Tap here to download.
Don't want the app? That kind of hurts our feelings but okay… Click here to play via web browser.

Play via web
Play solo or play with a team.
On the next page you'll be prompted to enter your name or Team Nickname.
Good luck!
I'M NOT CUT OUT TO FOR THIS.
TAKE ME TO KITTEN VIDEOS!